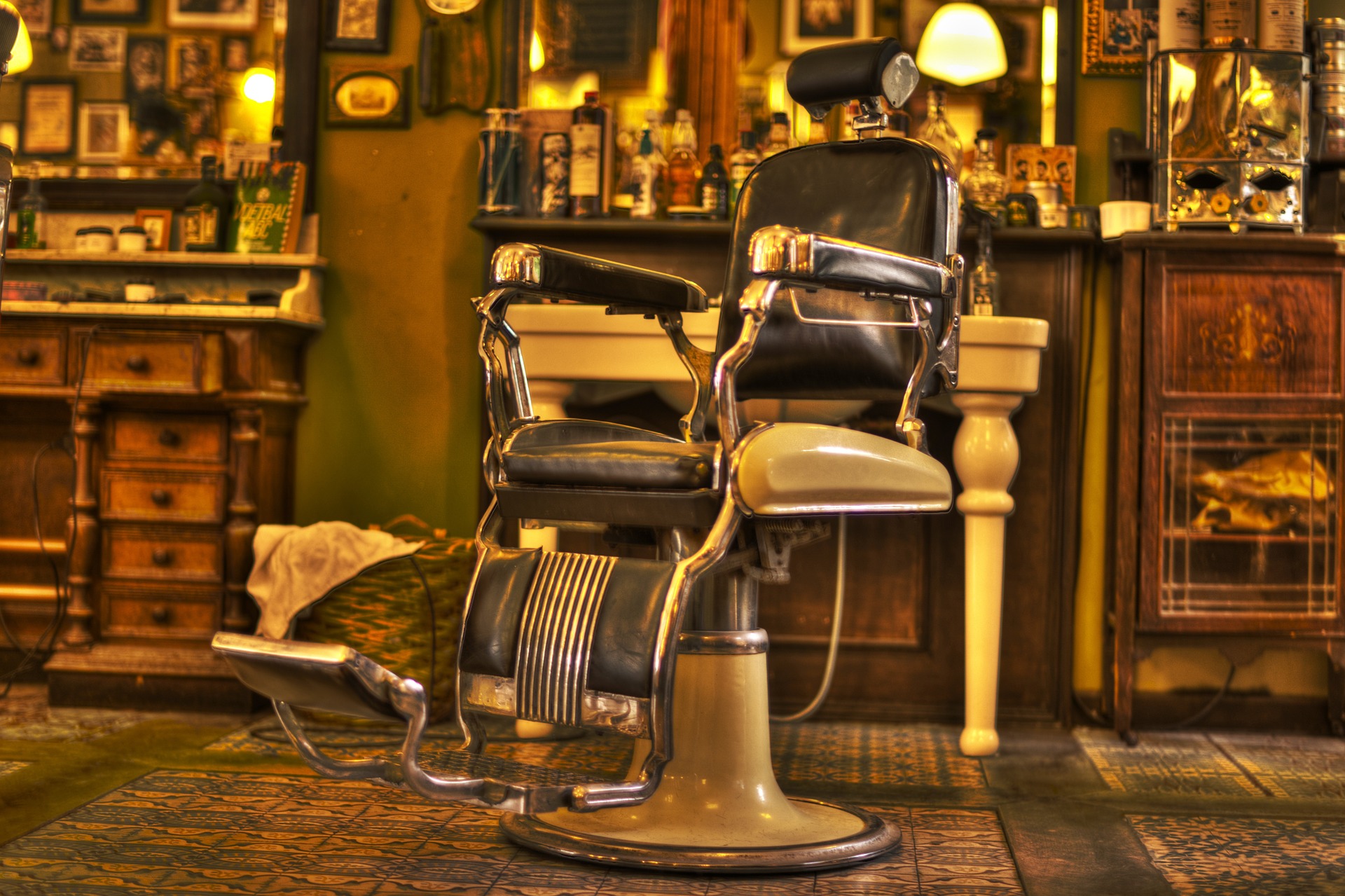 The Children of Mine Youth Center
Community Breakfast Needs You!
Who: Barbers
Where: 2263 Mapleview Place SE Washington, D.C., 20020
Requirement – Licensed or Apprentice Barber
How Often: Once a month 
Date: The third Saturday of every month
Service Time: 8:30am – 12pm
Clientele: Men & Women
*Should we get a good number of responders, we will develop a rotation that works for the different schedules.
About The Program:
Every Saturday of each month COMYC holds The Community Breakfast where we provide breakfast, hygiene products, and haircuts to vulnerable individuals in the Anacostia community.
If you are interested in volunteering, please contact
enhowie@childrenofminedc.org