The proof is in the caring
Over 30 years Mrs. Hawkins had a dream for the disadvantaged at-risk youth in Southeast Washington. She wanted to provide them with a safe, clean, and loving environment where everyday they could come and do homework, eat a hot meal, and participate in organized activities. In spite of many obstacles, Mrs. Hawkins through hard work, help of volunteers and very special people was able to fulfill her dream and create a legacy with the Children of Mine Youth Center.
The Center has not only been a place of resource but a life-changing encounter for many children. Below is a few examples of some of the Center's alumni whose lives have been enhance by participating in the Children of Mine Youth Center.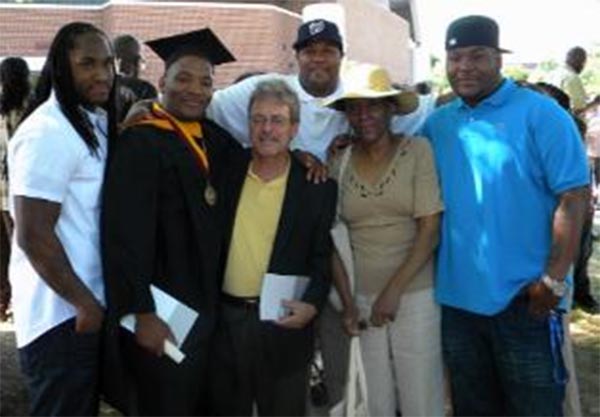 Akeem Nelson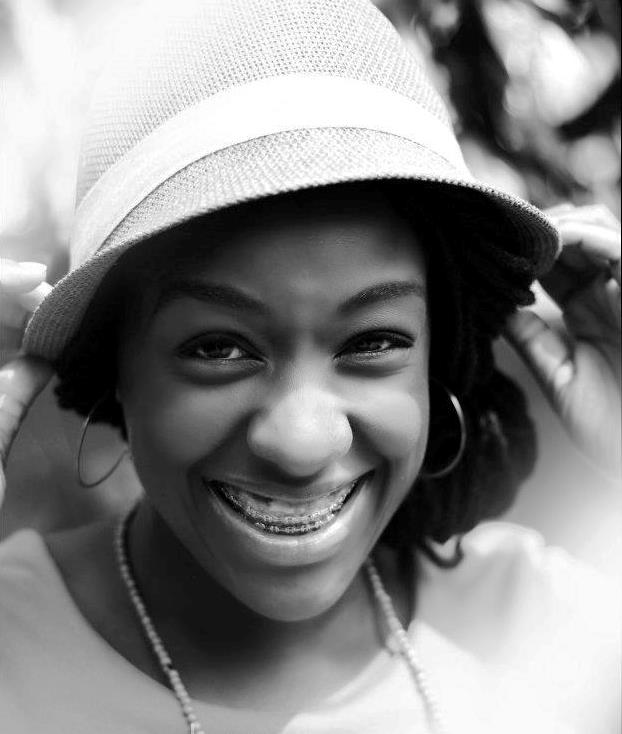 Iesha Nelson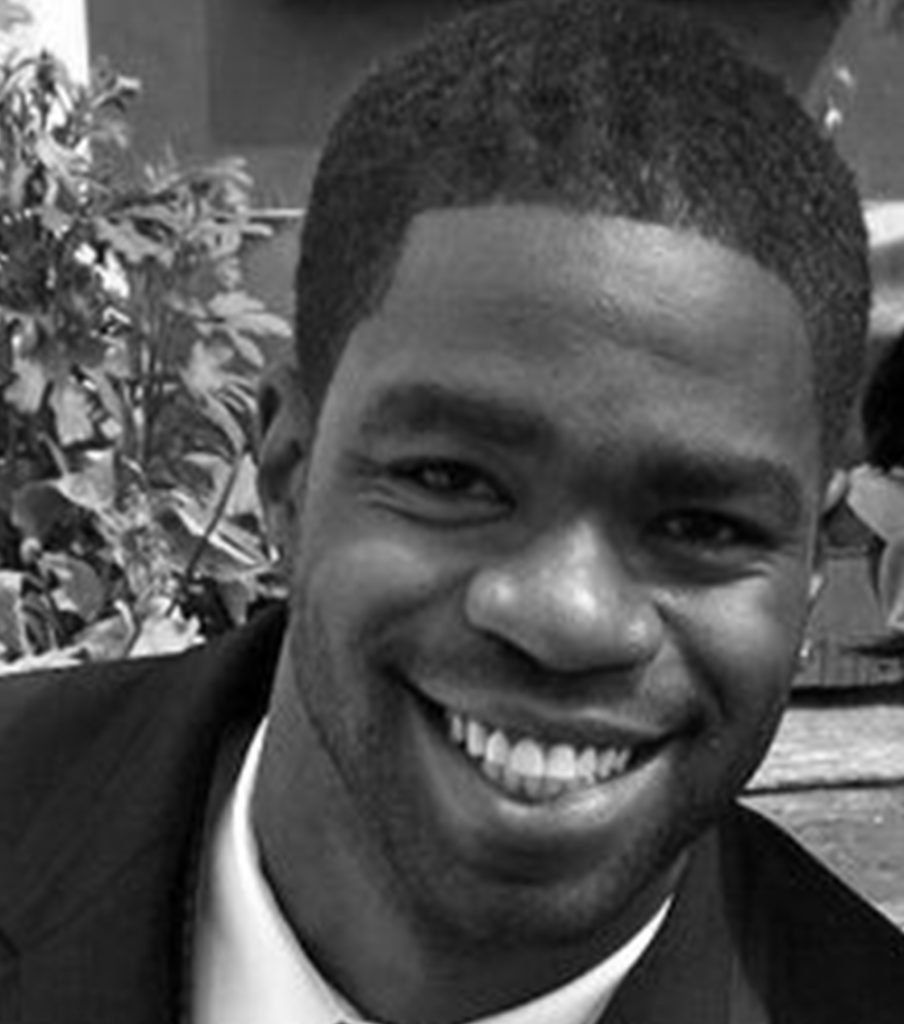 James Mitchell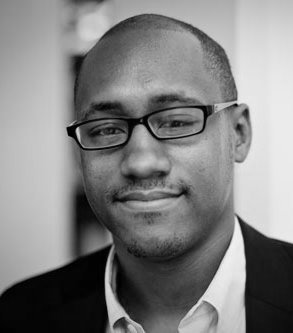 Nate Bennett-Fleming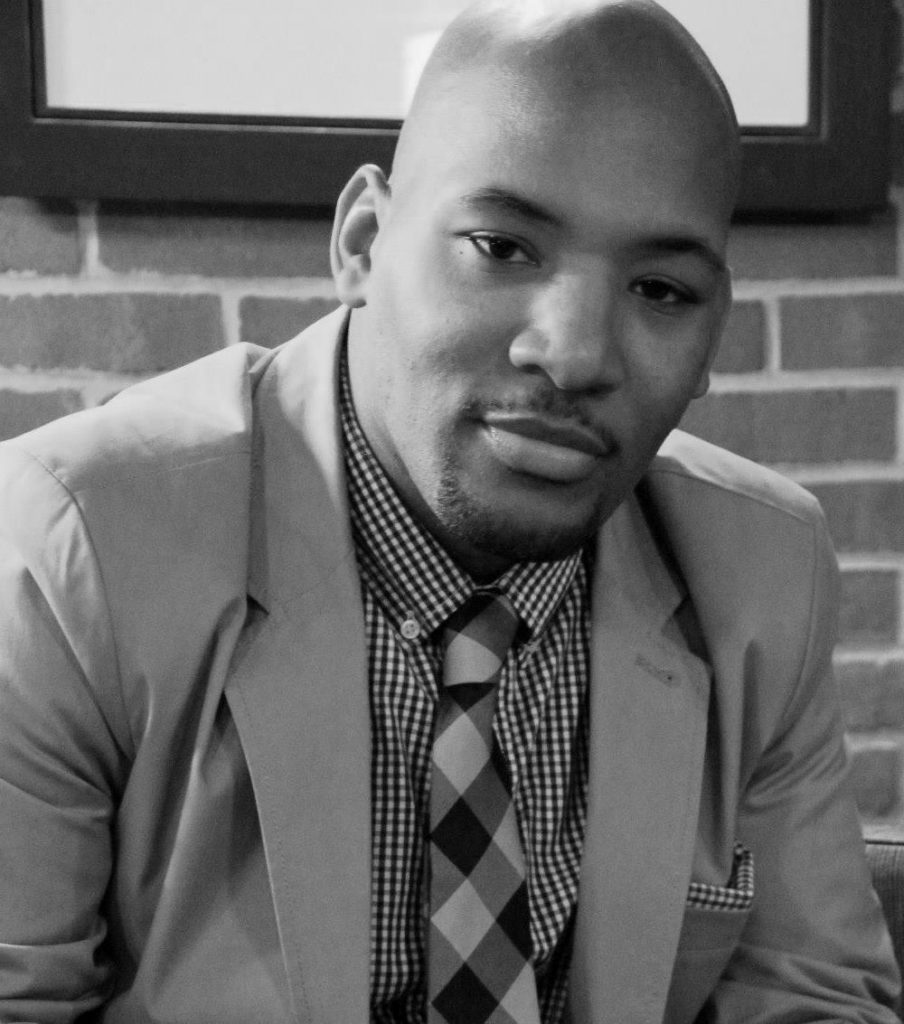 Sulaiman Harris