A mission dedicated to serve our community
Mission: to provide at-risk children with the intellectual, nutritional, and emotional support needed to excel and become functional members of their community and the world.
The Children of Mine Youth Center is a 501(c)(3) non-profit after school program in Washington, DC's Anacostia neighborhood that provides a safe, clean, and structured environment for children across the DC metropolitan area. The Center is dedicated to providing opportunities and choices to enhance the lives of children through love, security, education, and effective communication. Some of the youth attending the Center are experiencing neglect, homelessness and come from homes where there is substance abuse and the children are left to fend for themselves. It is our mission to prevent these at-risk children from becoming children in crisis, to impact their lives in a profound way, and to teach survival skills for living a positive and productive life.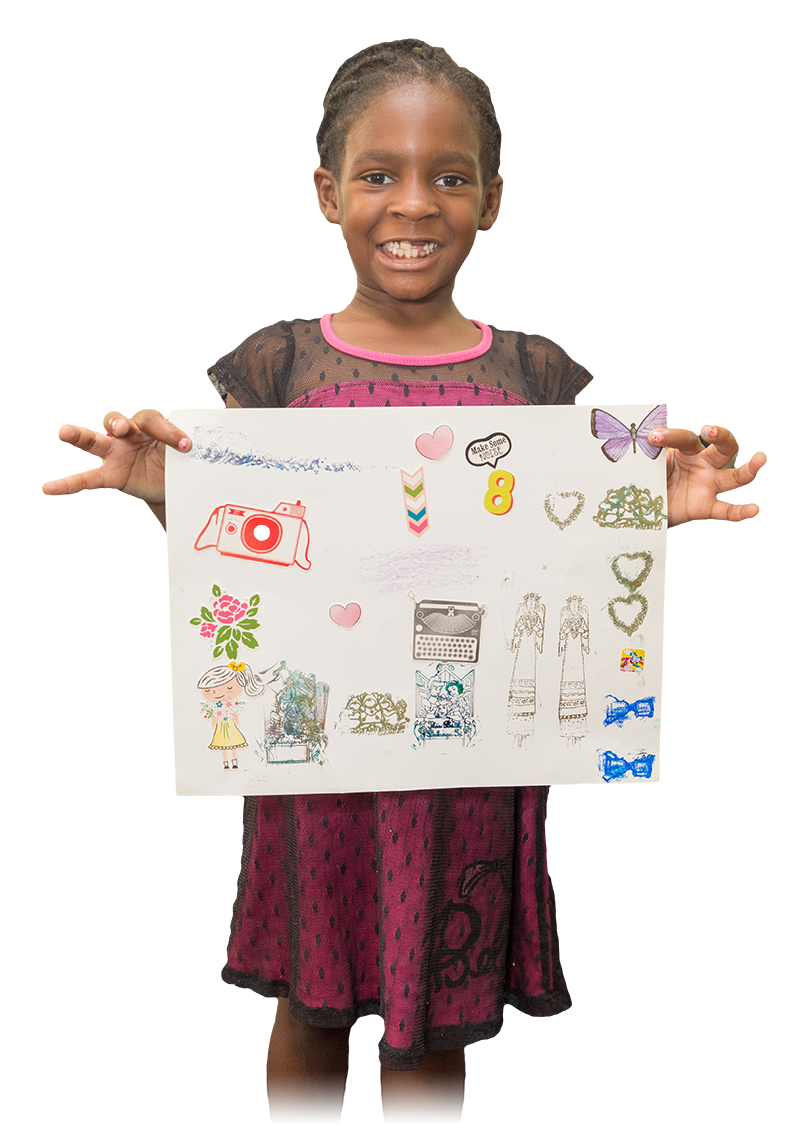 OUR HISTORY
It started with passion, purpose and a love for people
The Children of Mine Youth Center was founded in the home of Founder, Mrs. Hannah Hawkins, in 1981. After her husband was murdered in 1970, she vowed to assist families facing poverty, as she did as a widowed mother raising five children alone. Her pledge became her calling after she took early retirement from the DC Education system. She started providing hot meals for children within Anacostia on a daily basis. Later she incorporated providing clothing, tutoring and a host of additional services to children, ages 4 years to 18 years old. Later, Mrs. Hawkins moved the program to "Sheridan Terrace", an abandoned housing project in SE Washington, DC; an incredibly poor and crime ridden village, no stranger to drive by shootings, murders, and gang violence. In 1992, the Children of Mine Youth Center relocated to a larger facility called the "Southeast Neighborhood House", which was a former community center that was closed, leaving an abandoned property that was neglected for years. Mrs. Hawkins pursued renting the building to continue providing services and was obliged. The number of children served quickly increased, most of which were latch-key, homeless, neglected or exposed to chronic substance abuse.
As years passed, success stories of students attending Children of Mine making it out of the projects and away to college increased, but Mrs. Hawkins noticed a steady increase in the rate of homelessness in the community as well. In the year 2000, homelessness became a top priority and years later she was appointed as a member of the District of Columbia Interagency Council on Homelessness. In 2001, she initiated Community Day, an opportunity for the homeless to come to the Center for a home cooked breakfast, haircut, and access to the food pantry, which she established the same year. In addition to this once-monthly event, now referred to as Table of Mine, the center also provides a food bank to the homeless community every Tuesday.
Due to her lasting footprint within the community, the District of Columbia awarded her two lots of land, adjacent to the Center, to further assist her in her services. Mrs. Hawkins hoped to one day utilize the space to expand the Center by building a culinary arts school for District of Columbia youth who desired to pursue careers in hospitality.
Our bloodline is our people
Volunteer
"Everyday volunteers are greatly needed in order to provide for those we serve. We would like to thank the dedicated, devoted, and loving volunteers who work so fervently with the children to try and make a difference in their lives. Your deeds do not go unnoticed, God bless each and every one of you". – Children of Mine Staff
The Children of Mine Youth Center runs entirely off of the love and commitment of our Volunteers. Do you think you have what it takes to help us change the lives of children in need? We believe you do! Apply today and help us prepare our children for tomorrow.